CA Workload Automation gives you the agility, speed and reliability required for effective digital business automation. We provides the orchestration and automation capabilities needed accelerate your digital transformation and support the growth of your company.

The Stonebranch Universal Automation Center is designed to help organizations automate, manage, and orchestrate their IT processes across multiple platforms and business applications in real-time. Learn how you can gain centralized control and visibility into your entire automation program from a single solution.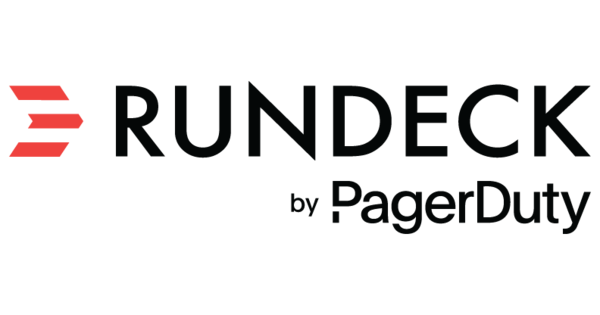 Automate business and IT processes across systems and infrastructure and delegate as APIs and self-service requests. Self-managed for maximum flexibility.