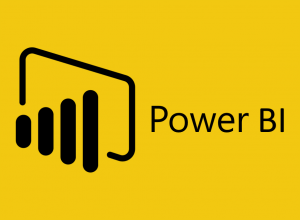 Microsoft Power BI | Training and Implementation
AskMe provides Power BI implementation services for powerful data discovery, dashboards, visualization, business reporting, and self-service analytics. As a Microsoft  partner, our Power BI consultants and developers use their expertise to create visualization and reporting solutions that empower users to create, collaborate, and benefit from insights gained through analytics.
We have a team of experts to help provide consulting services, design information systems with Microsoft Business Intelligent Platform, which is suitable for government, SME, manufacturing, corporate business, and all levels of management.
Including training services In-house Training, BI Management for Executives And developing reports with Power BI for developers