What is PagerDuty?
PagerDuty is an incident management platform that provides reliable notifications, automatic escalations, on-call scheduling, and other functionality to help teams detect and fix infrastructure problems quickly. PagerDuty delivers full-stack event intelligence and the end-to-end response orchestration required to mobilize and coordinate response for better software and customer experiences. Visualize every dimension of the customer experience with unified views of application performance, infrastructure health, and incident response. With hundreds of native integrations to all your tools, industry-leading on-call automation, and collaboration workflows, you can orchestrate the right response every time to resolve incidents faster. Discover all the capabilities of the PagerDuty platform and how to manage your digital infrastructure more effectively than ever before.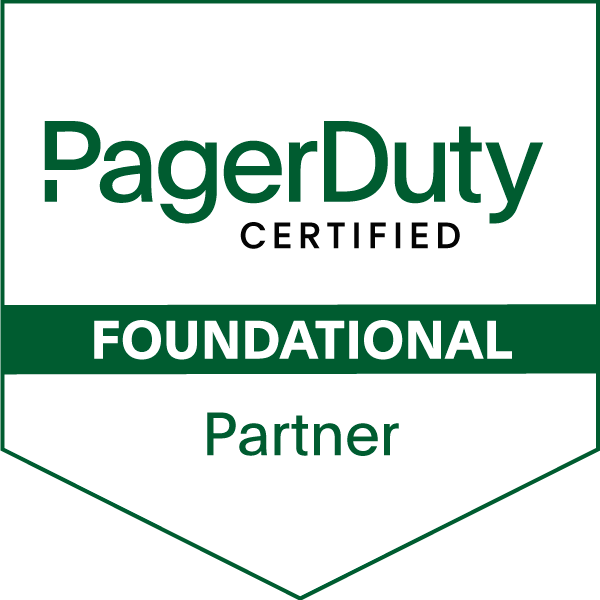 On-call management
Alerting and scheduling so your teams are ready and empowered to take fast action.
Modern incident response
Automate work across teams, execute detailed playbooks, and accelerate resolutions.
Event intelligence
Apply machine learning for full incident context, real-time triaging, and personalized recommendations.
Analytics
Understand the systemic impact of issues on your customers, teams, and bottom line.