At AskMe, we strive to lead in the quality of every single product and service and provide the industry's most advanced information technologies. We translate these advances into value for our customers through our professional solutions, services and consulting businesses.
While the reason for our existence is articulated by our Mission, our vision reflects an aspiration to continually improve to excel & be the best. Our values characterize us as an organization & guide our
every action.
Our Mission
To help customers achieve their business objectives by providing innovative,best-in-class consulting,  IT solutions and services with strong commitment to customer success and satisfaction.
Our Vision
To be the leading in the Total IT Solution Provider by providing the best satisfaction for our customers
Our Values
Focus on the customer satisfaction
Excellence team members
Belief in principle, quality, fair and sincere
Trust in working together
Support of learning and sharing
Focus on Customer Results
Our commitment is to providing the best quality services that deliver to meet the needs of your organization. We offer the best fit solution and ensure the highest quality results.
Total Solutions and Services
AskMe provides the One-Stop Shop & Services which can be covered all needs of our customers. These help our customers to reduce their venders' contacts, times and most importantly the costs.
Highly Qualified Staff
AskMe dedicates to delivering quality solutions through our highly skilled trainers who possess extensive knowledge with in-depth industry and business skills.
Dynamic Organization
AskMe is a flat and professional organization offering faster, pro-active decision-making and planning to effectively keep pace with our customer?s dynamic requirements.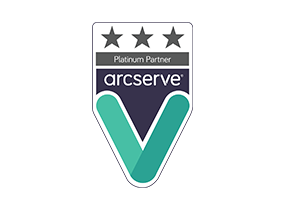 Dynatrace Certificated Advanced Partner