Microsoft Solutions
AskMe provides infrastructure products and services that protect the entire lifecycle of your IT investment. Our aim is to work with you to develop an IT platform that delivers the objectives your business strategy demands.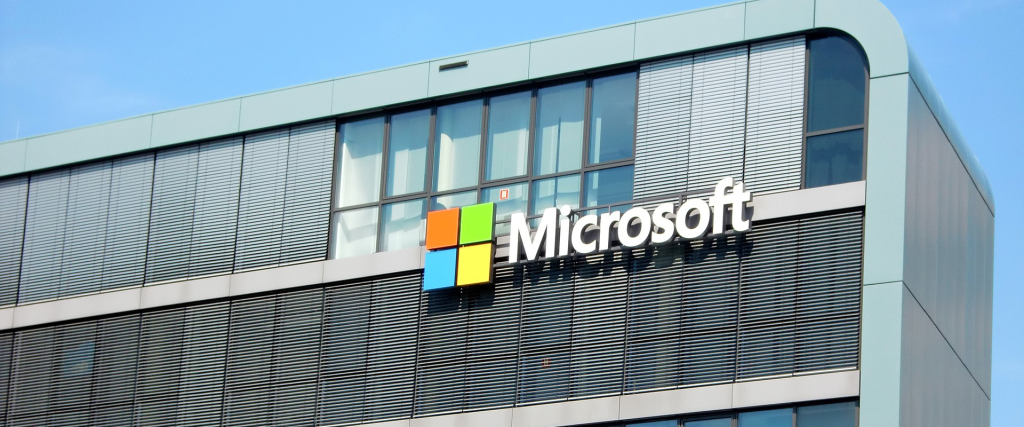 Windows Server is the operating system that bridges on-premises environments with Azure, adding additional layers of security while helping you modernize your applications and infrastructure.

Achieve your goals with the freedom and flexibility to build, manage, and deploy your applications anywhere. Use your preferred languages, frameworks, and infrastructure—even your own datacenter and other clouds—to solve challenges large and small. With help from Azure, you have everything you need to build your next great solution.

Designed to help you achieve more with innovative Office apps, intelligent cloud services, and world-class security