Real-Time Operations integrates machine data & human intelligence to improve visibility & agility across organizations.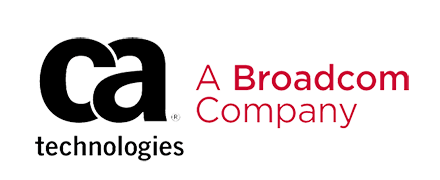 A reliable user provisioning and user management solution that automates the on-boarding, modification and off-boarding of users across all enterprise systems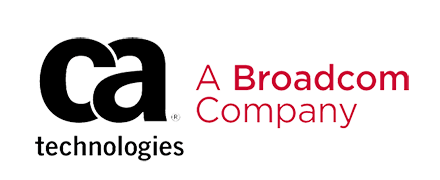 IT service desk software provides innovative change management, extensive automation and out-of-the-box best practice content that help enable a proactive approach to IT Service Management and reduce business costs and risk.

identity security solution couples access management with identity security, ensuring workers have the right access to do their job–no more, no less.